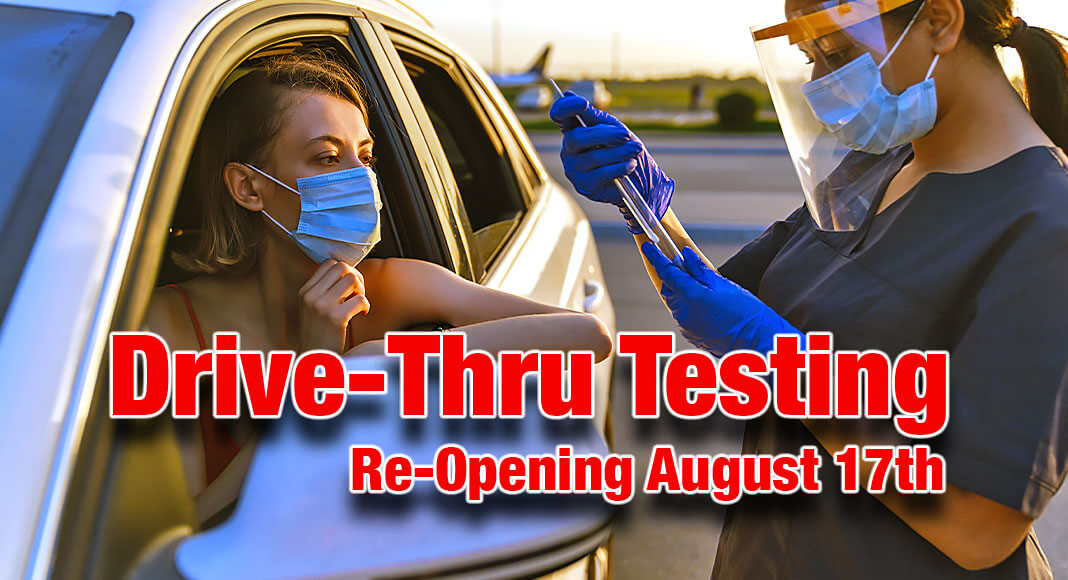 Mega Doctor News
EDINBURG – Hidalgo County Health and Human Services will resume Drive-Thru COVID-19 testing beginning August 17, Mondays – Fridays from 8 a.m. – 4 p.m., and will remain open until October 27.
The free Rapid molecular PCR tests will be administered at the Hidalgo County Public Health Preparedness & Response building located at 427 East Durante, Suite 105 in Alamo by appointment only.
Testing is open to ages 6 months and older, and a child must be accompanied by a parent. Patients must be symptomatic and display at least one symptom. Patients must also wear a face mask.
The site is open to all residents of the Rio Grande Valley.
To schedule your test please call 956-292-7765.