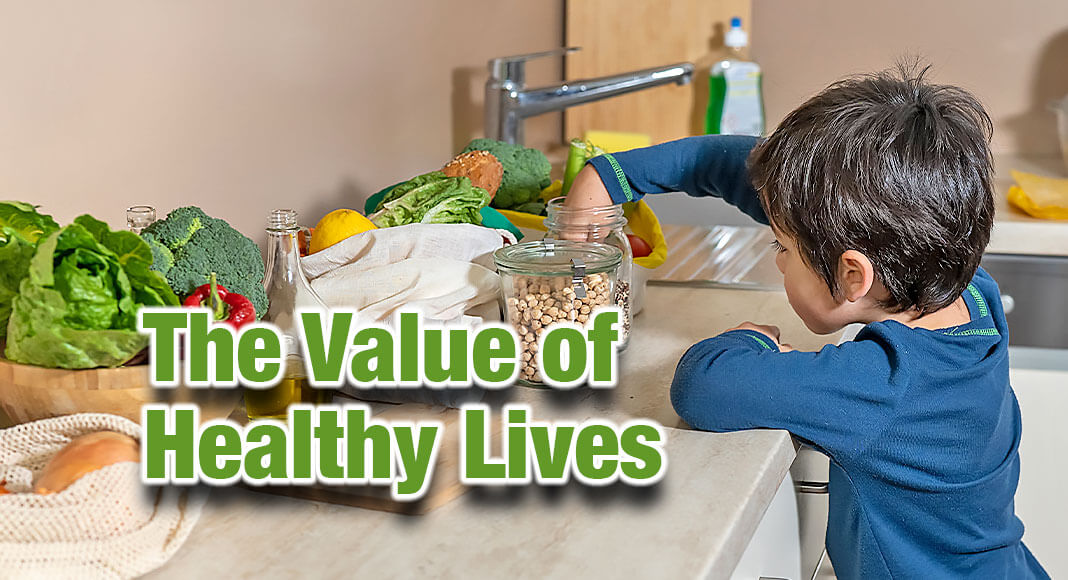 Mega Doctor News
BROWNSVILLE, Texas – The City of Brownsville, in partnership with the National Recreation and Park Association (NRPA), has received a $90,000 grant to develop a Community Wellness Hub to provide equitable access to healthy foods and reduce food insecurity through park and recreation programs and services. The gift is part of a $2.5 million grant NRPA received from the Walmart Foundation to build capacity in park and recreation agencies across the country to serve as intentional Community Wellness Hubs that improve health outcomes for community members.
The City of Brownsville's grant will help increase access to healthy foods, such as providing nutritious dinners to participants in all Recreation Summer Camps and After School Recreation Programs, improving healthy foods education, and revitalizing areas such as the garden in the Urban Center. Through these recreational efforts, participants can learn more about food education and micro-entrepreneurship food opportunities to sell grown food at the farmer's markets and events.
"We are very excited about the $90,000 grant for the City of Brownsville's Parks and Recreation Department. This will help Brownsville continue to enhance its wellness. This has always been a focus, as we look to improve the quality of life for the citizens of Brownsville. Access to healthy foods and food education is a positive step toward a healthier lifestyle. We encourage citizens to take advantage of these opportunities," said Dr. Rose Gowen, City Commissioner, At-Large "B".
Every day, Brownsville's parks and recreation professionals make the places where people live, learn, work, and play healthier and happier. This grant will allow the City of Brownsville to create trusted gathering places that connect every member of the community to essential programs, services and spaces that advance health equity, improve health outcomes, and enhance the quality of life.
For decades, parks and recreation has been one of the largest providers of healthy meals to children in low-income communities, working through USDA child nutrition programs, to address hunger, provide nutrition education, and keep youth safe and engaged during out-of-school times. Building upon this strong foundation and the existing strengths of local park and recreation agencies, NRPA seeks to expand the role and capacity of local parks and recreation to improve food access across diverse communities and generations.
In the United States, 1 in 6 children and older adults experience the daily struggle of food insecurity. These families are further challenged by unfair policies and systems that result in socio-economic disparities and limit access to transportation, quality education, and safe and healthy environments, which can decrease life expectancy by up to 30 years.
"Park and recreation agencies are the best local solution to connect people to the health and wellness services and healthy foods they need," said Kellie May, NRPA vice president of programs and partnerships. "NRPA thanks the Walmart Foundation for its support of local park and recreation professionals who are working every day to increase access to healthy foods and fostering long-lasting healthy habits across the country."
"We are so excited to bring this opportunity to our community members and work with local partners to help address access to healthy foods, education, and resources. We will be recruiting food health experts and young people to pay to facilitate these new programs. We want to grow expertise and connections with each other to achieve health equity goals and access", said Damaris McGlone, Director of the Parks and Recreation Department for the City of Brownsville.
To learn more about Community Wellness Hubs, visit https://nrpa.org/CommunityWellnessHubs
To learn more about the City of Brownsville's Parks programs, visit https://www.brownsvilletx.gov/308/Parks-Recreation.