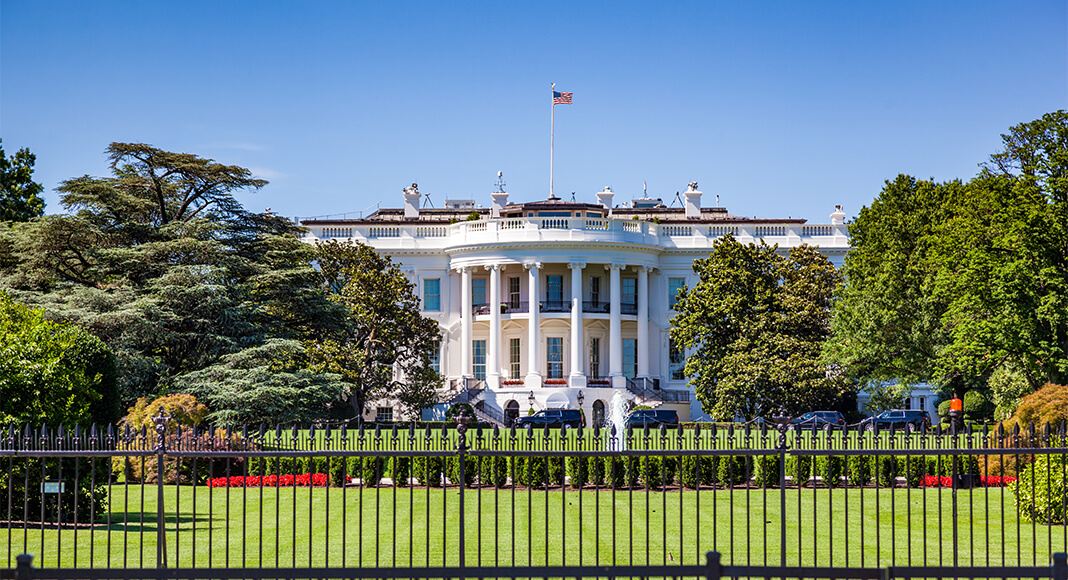 Mega Doctor News
Intro by Nicholas Florko, D.C. Diagnostics
There's a big job still left unfilled in the Biden administration: Deciding where to send billions of dollars meant to help doctors and hospitals with the Covid-19 response, explains my colleague Rachel Cohrs in a new story for STAT.
The Biden administration has not yet put anyone in charge of overseeing the so-called provider relief fund, a job so influential that under Trump, it involved both the second-in-command at the health department and the White House chief of staff, per former Trump officials.
Increasingly, hospitals and other health care providers are getting antsy. It's no surprise: The decision on who receives those funds "pit provider groups against each other in zero-sum battles" and "are inherently political," Rachel explains.
Article written by Rachel Cohrs, for STAT- Reporting from the frontiers of health and medicine. Subscription based, Check out her story here.